Custom Meal Plans
Chef Prepared For Every Diet
Portion-balanced meals & sugar-free desserts
right to your door
Choose from our amazing Á La Carte Menu, Chef's Select Meal Plan or our Kravings Dessert Menu.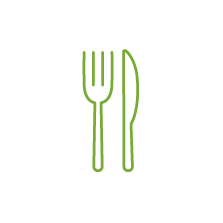 We keep the menu fresh with new dishes & desserts every week.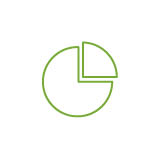 Want to burn fat, build muscle, or just stay healthy? We give you options to optimize your metabolic profile.
Portioned is the first bio-individualized, macro-driven mealprep, where you have
the freedom to choose between fully customized meals & portions, all specifically
tailored to individual dietary needs.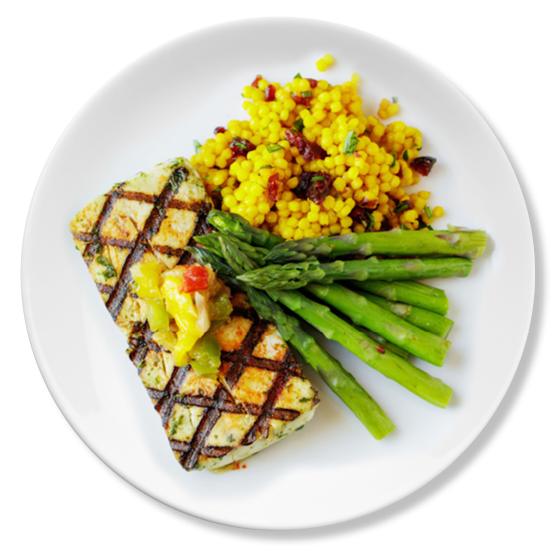 Mix & match to your taste & choose your portion size. This plan if for anyone who would like to sample dishes at their own pace.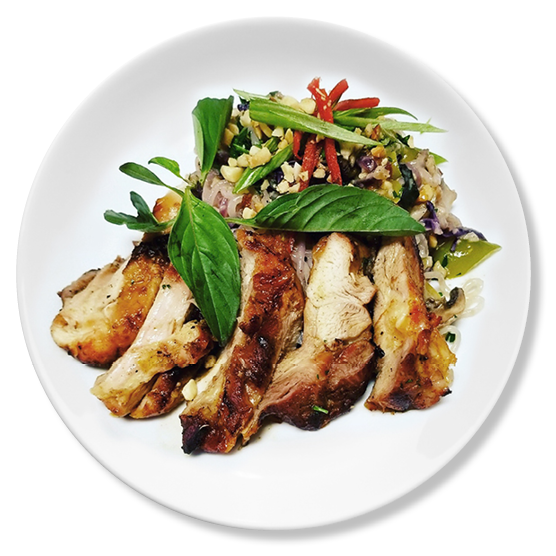 Save Money & time with a reoccurring weekly meal plan, pre-chosen by our chefs for your optimal health.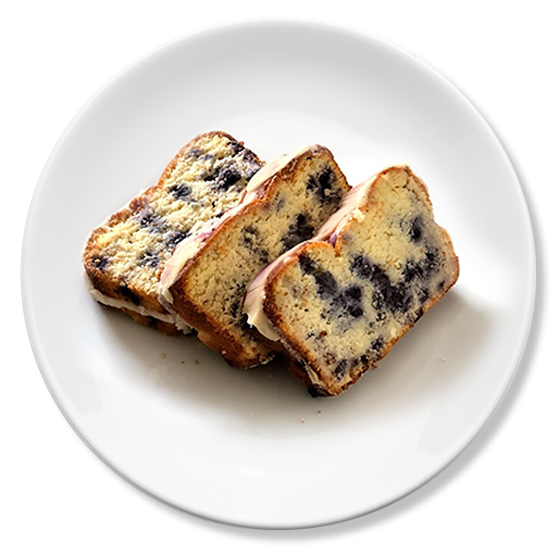 Our dessert line features sweet, keto-friendly meal replacements that will help you lose weight. Sugar-free & balanced with healthy-fat & protein.
What our customers are saying:

I Love your keto meals (esp the sweets).
The food is so good, I feel like I'm cheating! But I lost 15 pounds in the first month! Wow guys, thank you so much.
I haven't felt this good in years.
My focus is sharp and I am losing my love handles. I don't feel deprived and I am seeing results. Good stuff, thx.
Your meal delivery saved me.
It's so easy and there are so many options! You guys have helped me stay on my eating regimen and I am very thankful. Keep it up!